Skip to Content
Connecticut's Most-Respected Women's Costume Shop
We are Connecticut's premier costume shop for a reason. Featuring realistic looking women's costume rentals, our Greenwich, CT store is a prime destination. Anyone who wants to make an impression on their friends, colleagues, and family members can find what they need here. We can help you bring any era to life and evoke horror and international styles and cosplay as fictional characters.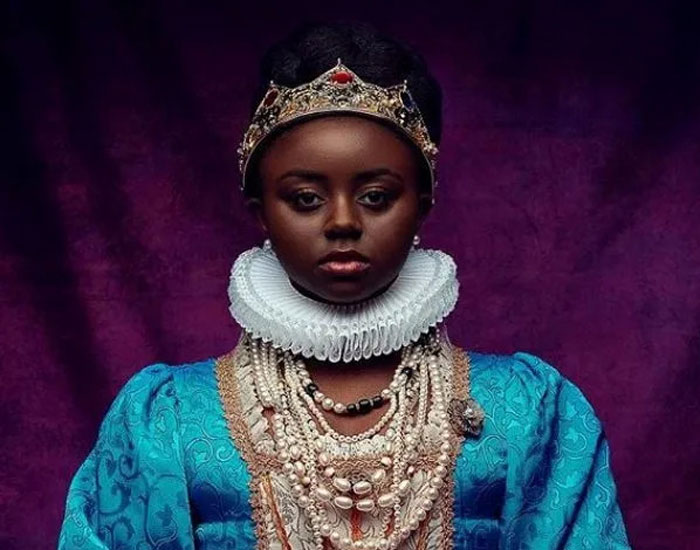 The Ancient World, the 1880s, and Victorian-Era Dresses
We carry a vast selection of costumes from historical periods. England's Victorian and Edwardian eras are well-represented at our store. They are perfect for customers who have an 1800s-themed party to attend. Travel further back in time and rent a Cleopatra, Grecian women, or Roman Goddess gown. We have assorted Renaissance-era costumes, including royalty, Jane Seymour, and Queen Elizabeth I. Venture throughout our store, and you will find realistic-looking Wild West and Victorian-era costumes made from high-quality materials.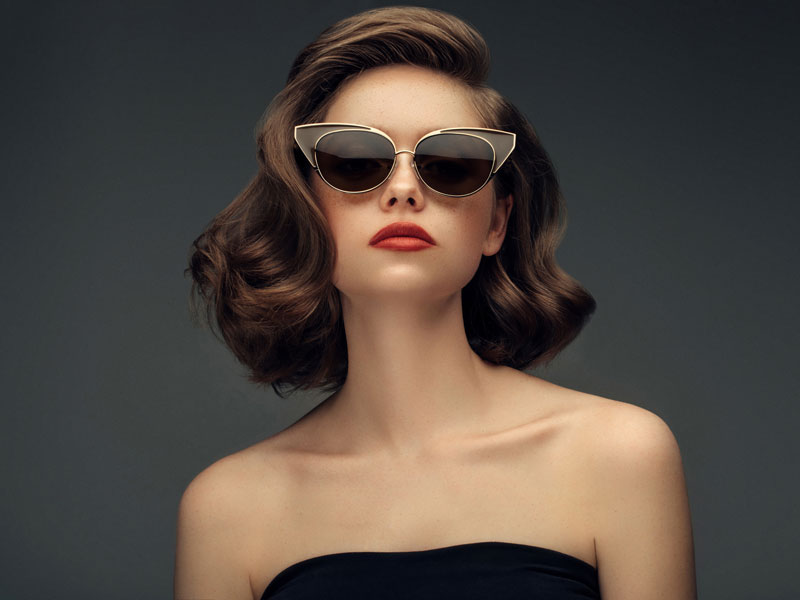 Evoke the Timeless 50s, Hip 60s, and Groovy 70s
Why not evoke nostalgia with a pitch-perfect "I Love Lucy" or authentic Grace Kelly dress? We offer original dresses and gowns from the 1950s, 60s, and 70s, ranging from mod to hippie styles. Our store allows women to dress like Marilyn Monroe, Jayne Mansfield, and other famous 1950s bombshells, all for extremely affordable rates. For women who want to explore the 1970s, we've got authentic halter top gowns, sequined dresses, and even Abba costumes.
Make Your Next Party One to Remember: Visit Us Today
Your next event is around the corner. Birthday parties, Halloween, and themed New Year's Eve celebrations demand all-out revelry. Let us help you make an impression on your friends with authentic costumes featuring high-quality fabrics. We thoroughly clean each item before we rent it to the next person.
Call Us Today to Ask About Availability