Skip to Content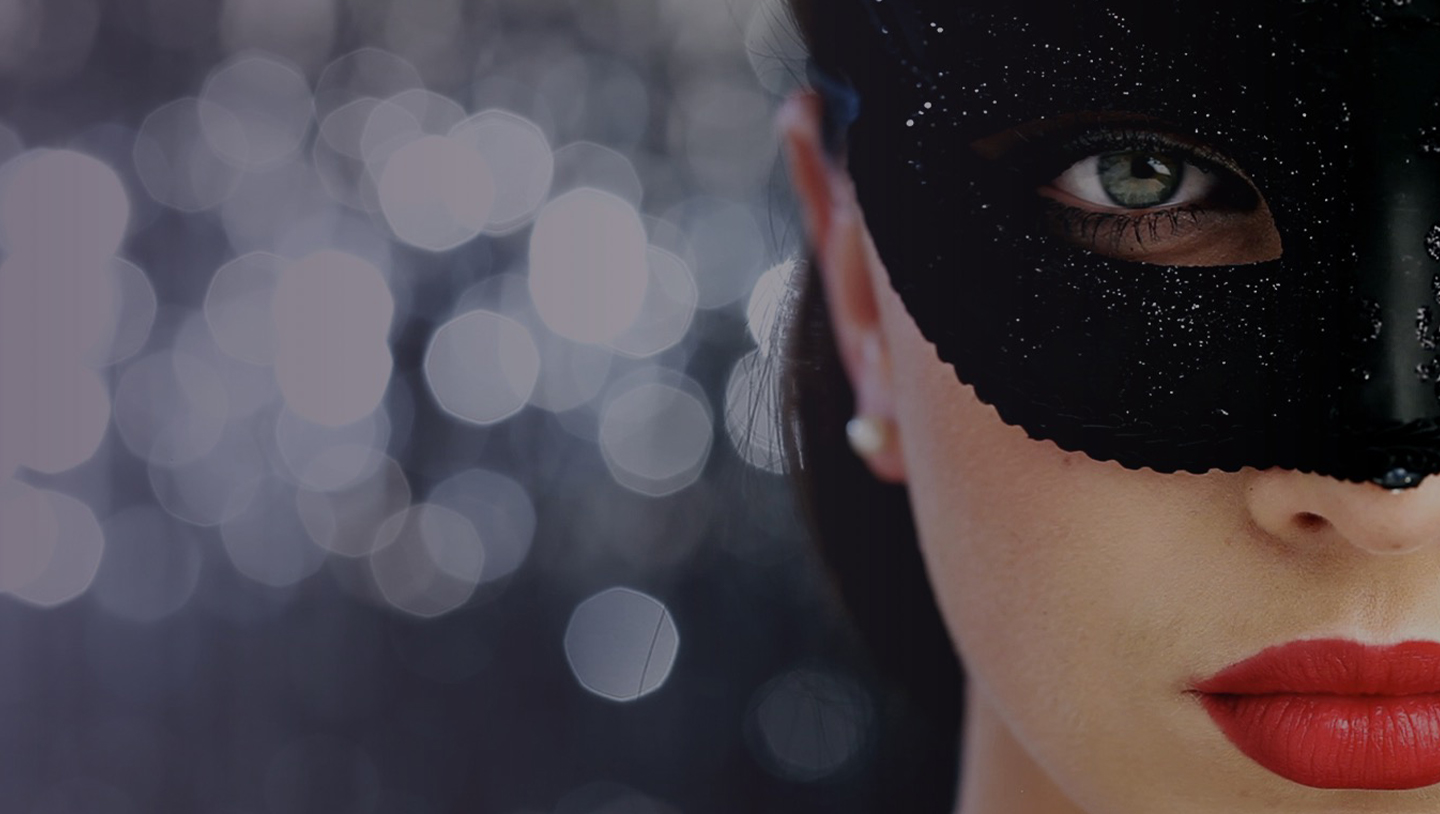 The Most Unique Gift, Vintage & Costume Rental Shop in the Tri-State Area
Step Inside Our Time Machine: Costumes from Every Era
Step inside Sophia's Costume Rentals and discover a world of exotic, vintage costumes for men and women. We have amassed a diverse collection of 1920s flapper accessories, 1940s oddities, and swinging 1960s costumes. We pride ourselves on helping our customers step inside a time machine and impress their friends at their next themed party or Halloween gathering. From hats, scarves, and wigs to Venetian masks, headpieces, and eye-catching boas, it's all under our roof.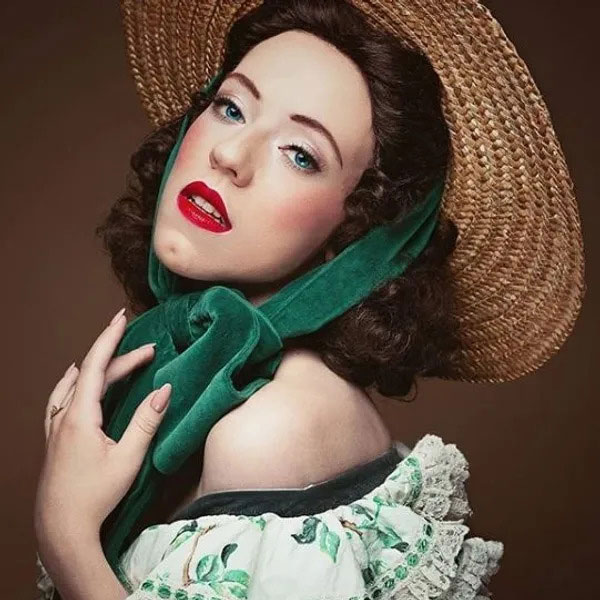 Women's Rentals
Are you prepping for a lavish, 1920s-themed New Year's Eve party? Come to Sophia's Costume Rentals and explore our collection of headbands, flapper dresses, and more. Take a trip to the groovy 1960s by checking out our selection of mod dresses, chiffon gowns, and Marilyn Monroe-inspired dresses. Our shop covers every decade, ranging from the 1930s through the glittery 70s and neon 1980s. We also rent horror and specialty costumes.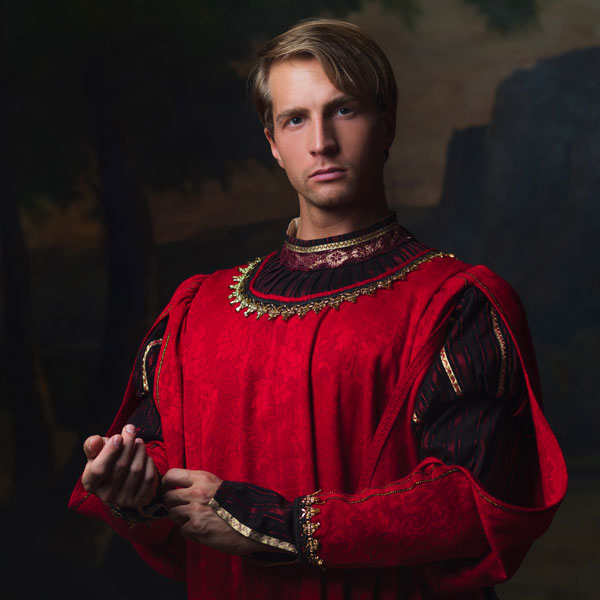 Channel Your Inner Knight, Prince, or King at Our Shop
Our men's costume rental selection is no less impressive than what we offer to women. We can transport you to the medieval ages, help you explore the Victorian Era, and outfit you with Wild West garb. Channel your inner Buddy Holly, Elvis, or Marlon Brando or harken back to baseball's glory years with our vintage 1950s apparel. Do you want to pull off a pitch-perfect impersonation of John Lennon? We've got Sgt. Pepper's Lonely Hearts Club Band costumes! Want to see yourself underneath the purple rain? We've got Prince's outfit from "Purple Rain" for you!
Imagination, Creativity, Individuality Run Free at Sophia's Costume Rentals
We Help Our Customers Create Lifelong Memories!
Over the past 39 years, Sophia's Costume Rentals has collected a vast array of costumes. We're confident you'll find whatever you need to create laughs and memories at your next party. We're a Cos Cob  institution. Visit our shop today to discover why firsthand.