Skip to Content
Explore Our Diverse Selection of Era-Defining Costumes in Greenwich, CT
When you step inside Sophia's Costume Rentals, we transport you to ancient Greece. But take a look around. The Coliseums of Rome are a short walk away. Exploring our store is like walking the crowded streets of the Renaissance, Victorian, and Edwardian eras and patrolling the Wild West's dusty deserts. Superheroes and villains are real here, and at our shop, anybody can be Elvis or The Beatles for a night. Our men's costume rentals do all that and much more. Visit Connecticut's premier costume rental shop today.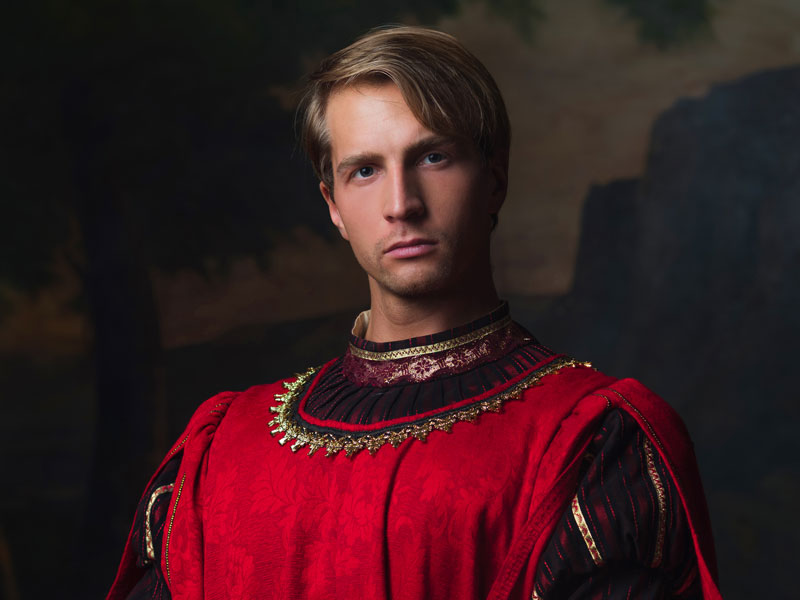 Conquer the West and Your Themed Party
Sophia's Costume Rentals is proud to offer high-quality costumes representing every significant era in human history. Our customers can be a Roman Centurion for the evening or rule their domain as Caesar. Do you want to go on a quest? We have realistic-looking Knight costumes! We have historically-accurate costumes from throughout the centuries, including 18th-century military suits, tweed gentleman suits, and gunslinger garb.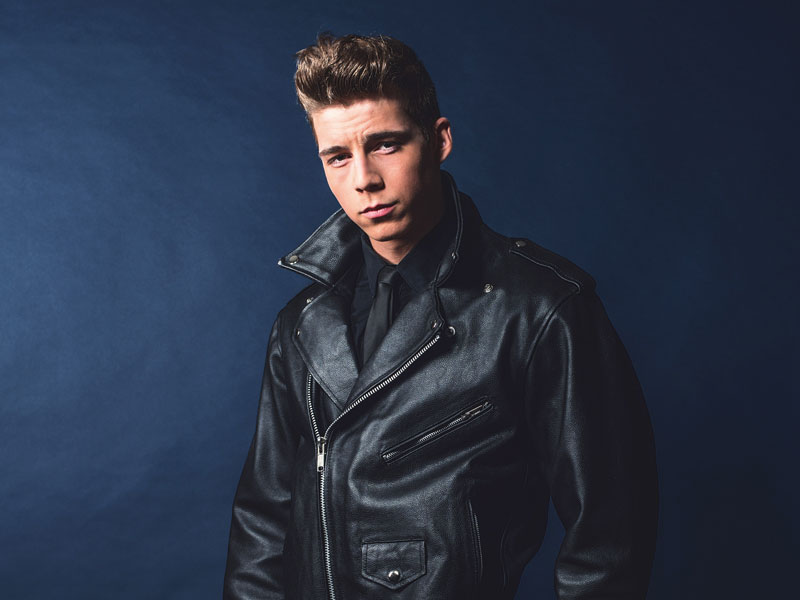 Smoking Jackets to KISS: Attire from the 50s – 70s
The 1950s saw the dawn of rock 'n' roll music. Sophia's Costume Rentals has plenty of shawl-collared jackets, dinner jackets, and authentic pieces that will help any man complete their 1950s rocker costume. As for the 60s, we have reproductions of classic hippie jackets, genuine suede vests for authentic Sonny Bono costumes, and two- and one-piece Elvis suits and jumpsuits. We even have a replica of one of Jimi Hendrix's famous hats and vintage pieces that replicate his flamboyant style. Venture into our store, and you'll also discover KISS and ABBA costumes.
Become the Star of Your 1980s Party: Visit Sophia's Costume Rentals Today
There is no shortage of pop-cultural icons from the 1980s and 90s. Prince in the 1980s and MC Hammer and Vanilla Ice in the 90s all pioneered iconic looks that remain popular and memorable today. We have costumes for each. Our 80s and 90s costume selection includes Michael Jackson, Depeche Mode, and glam rock pieces. We can't wait to meet you and pick out the right thing for your costume. We're a Greenwich institution with over 39 years of experience building our collection, which now numbers over 3,500 pieces. Visit us today to browse our selection.
Call Us Today to Ask About Availability