Skip to Content
Curated and Timeless Accessories and Jewelry
Sophia's Costume Rentals has been in business for over 39, long enough to have collected a lifetime's worth of timeless pieces, unique jewelry, and impeccable taste. Our gift shop is located within our costume rental shop and features handpicked jewelry, accessories, face masks, seasonal gifts, and much more. More importantly, Sophia believes in providing personalized and intuitive service. Partners looking for the perfect gift can trust her to lead them in the right direction, even if they don't know exactly what they want to buy.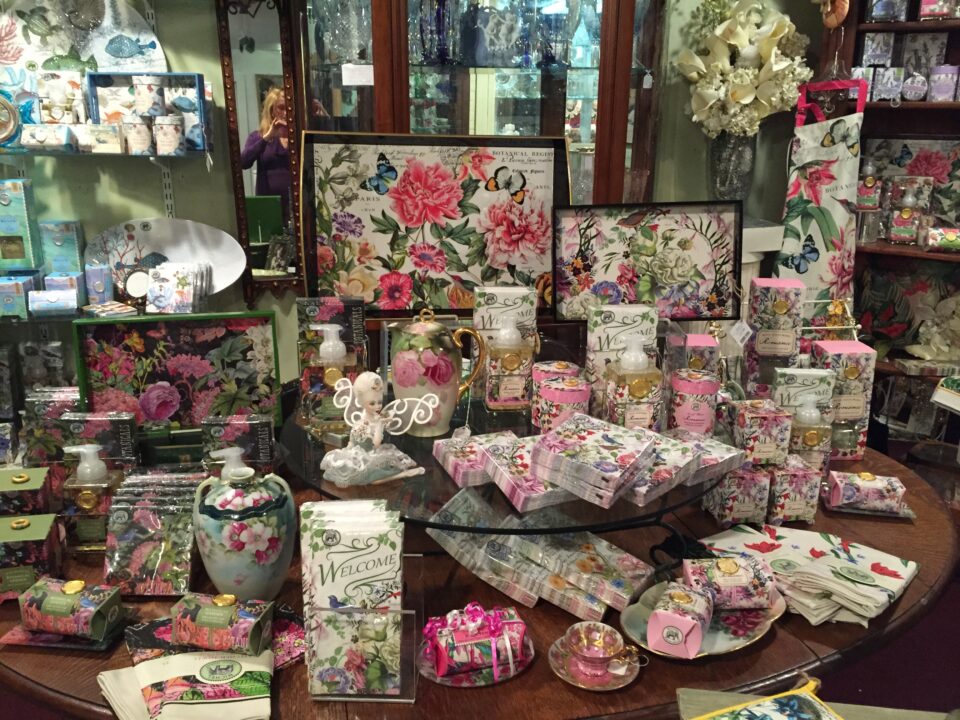 One-on-One Service and One-Of-A-Kind Products
We believe the shopping experience is as important as the gifts and products found within the shop. We have worked hard to cultivate a quaint, classic, and old-fashioned environment filled to the brim with warmth and comfort. Creating wonderful experiences is our specialty. Visit our shop for:
One-of-a-kind items found nowhere else
Affordable to high-end products
One-on-one customer service
An online shop or an in-person experience
Visit Our Gift Shop
Sophia's Costume Rentals is a Greenwich, CT destination worth seeing. Visiting our shop is like stepping into a time capsule. In addition to our curated gift shop, we rent costumes from every era of human history – from the Roman Empire to the groovy 1970s. Stop by our gift shop and costume emporium today.
Call Us Today to Ask About Availability